I am becoming more obsessed with Sweden by the hour.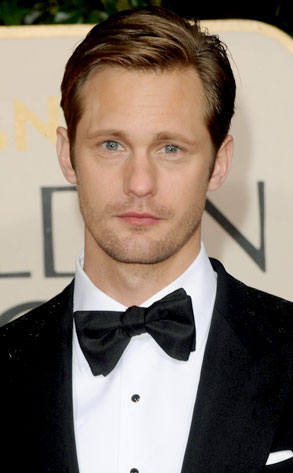 and now...ELSA BILLGREN! (Who I will find and marry, my primary reason for wanting to visit Sweden)
Other reasons to LOVE Sweden include:
There was outrage when crown Princess Victoria wanted to be "given away" at her wedding because they think of it as unfeminist and anglo-american.
They have some kind of special Cake national holiday.